Book Club
A book store in the woods of LA


Photographer Jordan Sullivan and Claire Cottrell, founder of Book Stand, organized this wonderful day at the park called Book Club, a series of occasional get-togethers celebrating contemporary photography publications and printed matter in beautiful outdoor spaces around Los Angeles.


I talk with Jordan, who also shoot this beautiful pictures to know something more about the idea, the visitors, the day, the place and the future of Book Club.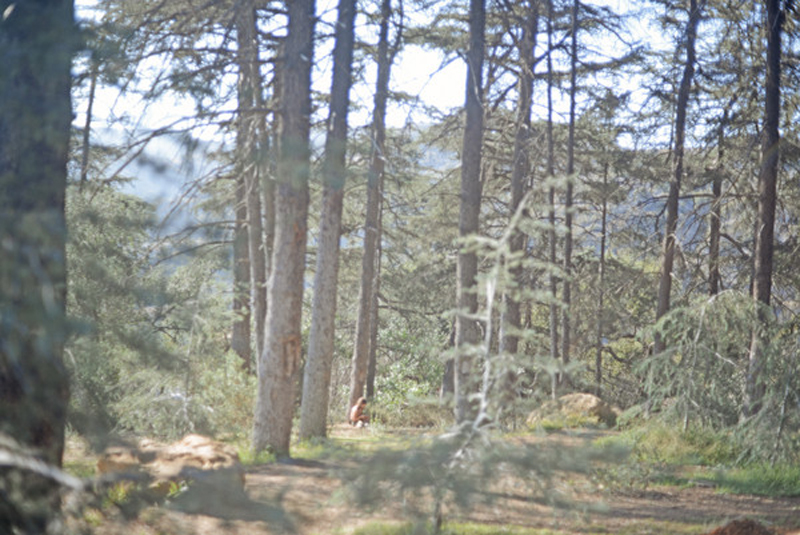 The idea

We wanted to do something unique with photography books and something that took advantage of Los Angeles. It is always warm and sunny here and there is so much nature and parkland, so we thought it would be great to use that as the setting for these events. I also just wanted to see what a book store would look like in the woods
without walls, just natural architecture.
The visitors
Book lovers, artists, hikers, students. We met tons of random and interesting people. Art attracts all kinds.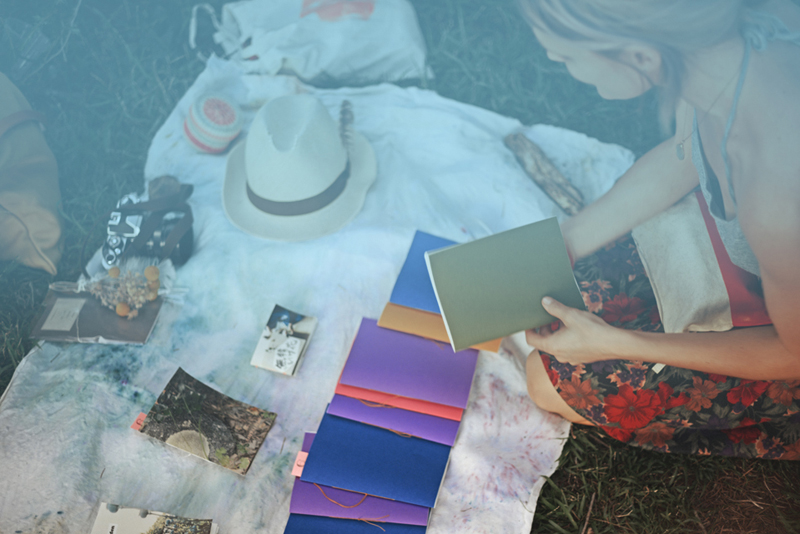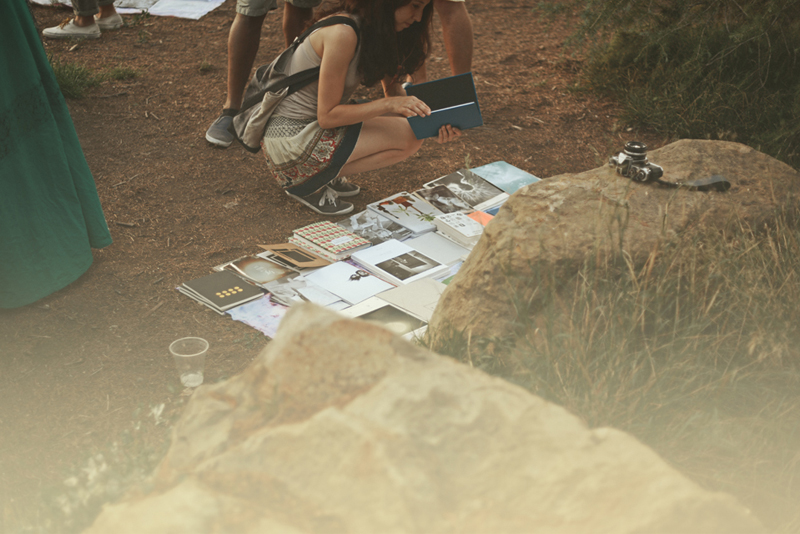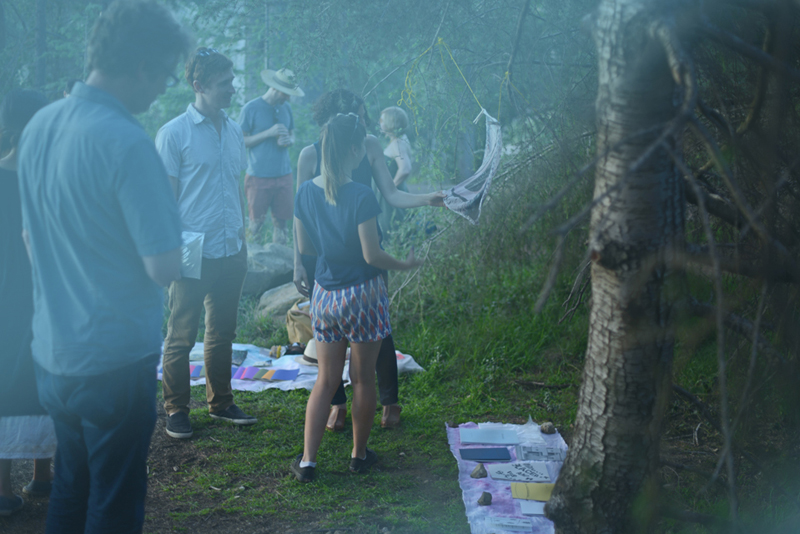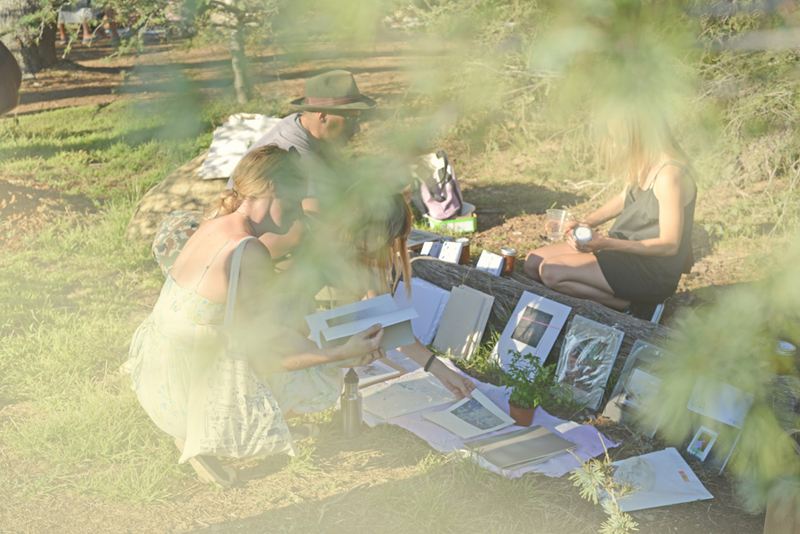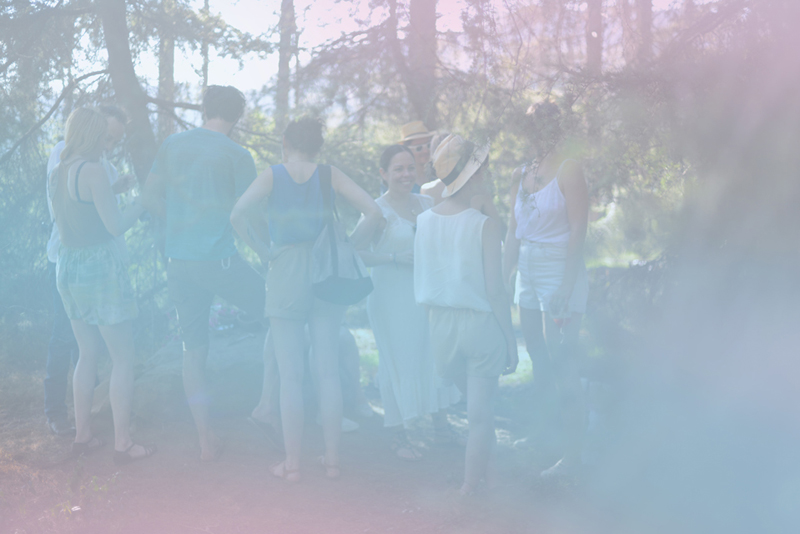 The day
The vendors showed up and lugged their work up the steep hill that lead to the forest. It was a bit hot that day but nice in the shade. We had fruit and water for everyone visiting the fair, and basically it was just a party in the woods with art books laid out everywhere on colorful blankets.

The place
Cedar Grove is a wooded patch of Griffith Park, a pretty legendary park in Los Angeles. It's massive and lush and beautiful. It is probably most famous because of Rebel Without a Cause which was shot at the Griffith Park Observatory.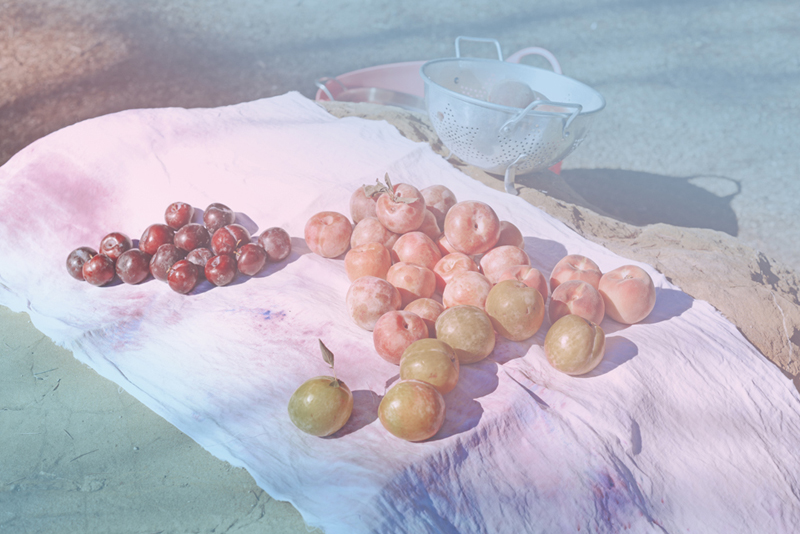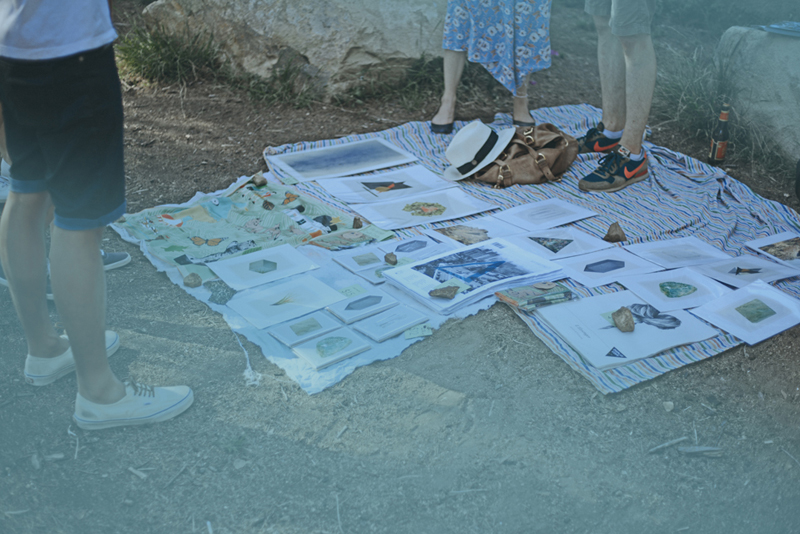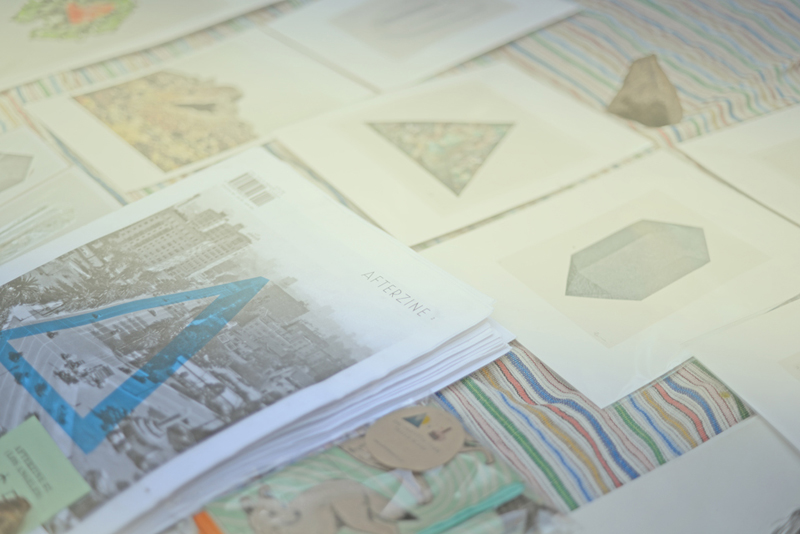 The future
The best part about this was the DIY aspect. Everyone just showed to share their love of art and photography and books. It was a calm day. Very peaceful. The whole thing was free to anyone who wanted to stop by. We will be doing another later this fall.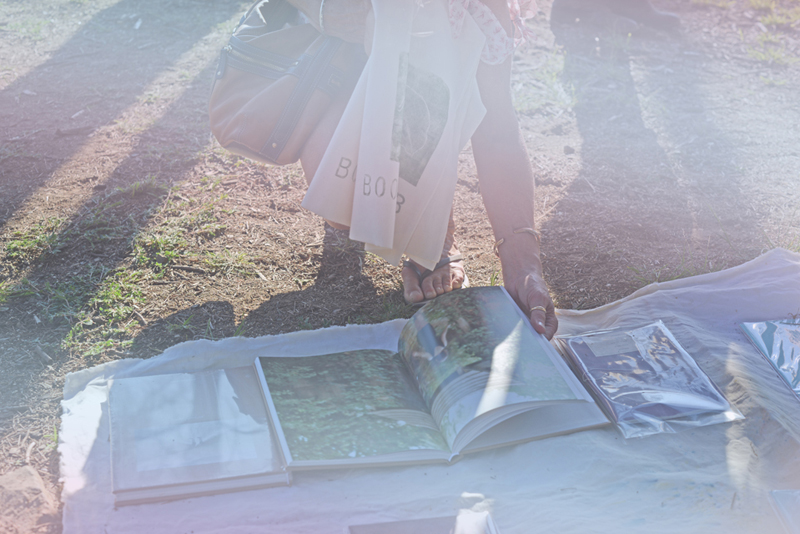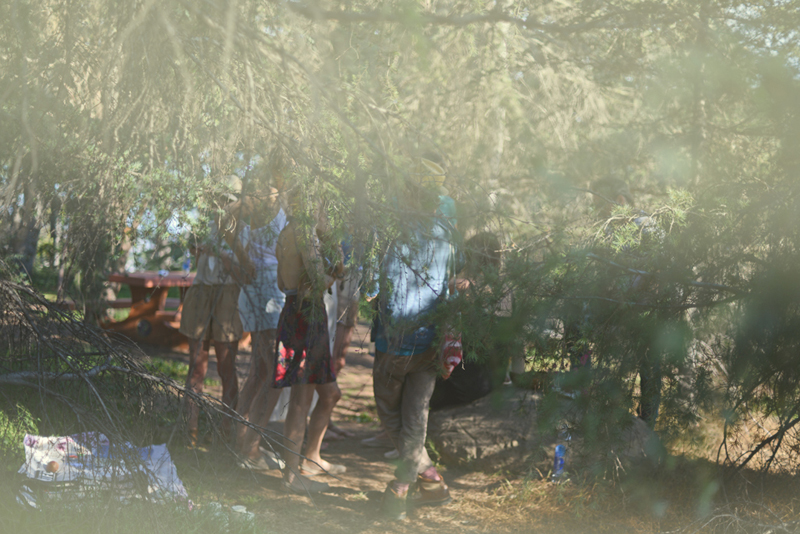 Fruit from friends' backyards
Herbal sodas
Wildflower weavings
When:
Saturday, August 31st
4PM - Sundown
Where:
Cedar Grove, Griffith Park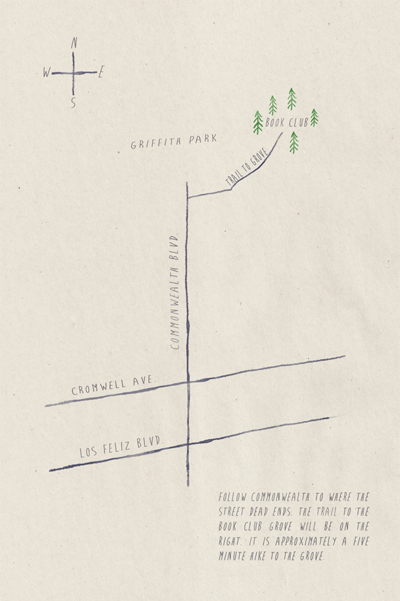 Jordan Sullivan
Art Book Stand
Future Desert
Gottlund Verlag
Kanimambo
Pau Wau Publications
Rain or Shine Books
Rock Bottom Press
Synonym Journal
Unified Field Collective
©FIBRA / SEPT / 2013